Your Home Remodel Specialist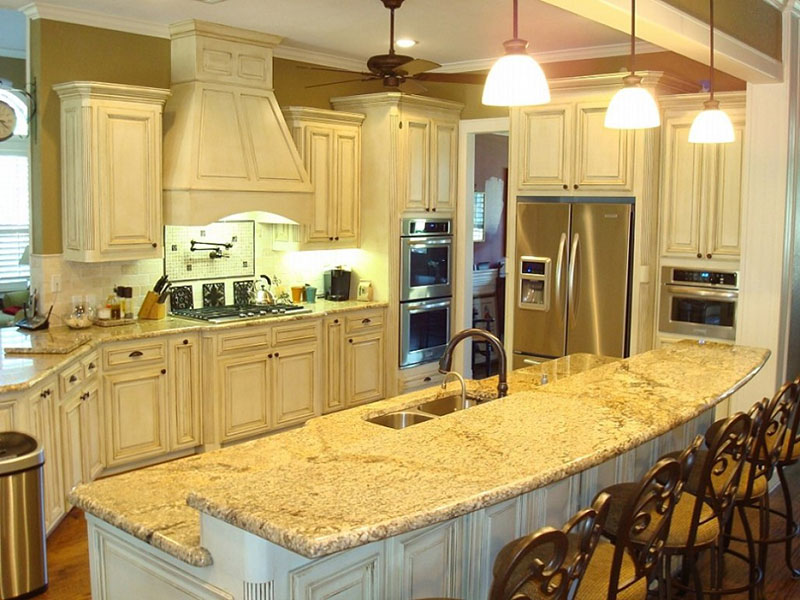 When you want a tile installation specialist or flooring contractor in
Alpharetta
,
Marietta
, or
Roswell, GA
to take care of your residential remodeling project, the only name you should consider is Atlanta Tile Experts.
Our owner comes from a long line of artisans. Quality work and attention to detail are the cornerstones of the Atlanta Tile Experts work ethic. This family-owned business has been operating for more than 20 years, and has consistently delivered excellence and value to every customer with whom we come into contact. We seek to establish a relationship with each and every customer that is based on trust and respect, and we firmly believe in honesty, values, and commitment. We know that without YOU, there would be no US!
When you come to us for a project, we think of each and every step, and discuss the options with you so that you can make an informed decision. Our services include:
Small Bathroom Remodel
Master Bath Remodeling

Shower Pan Repair
Tile Flooring
Backsplash Installation
Kitchen Remodel
Bathroom Restoration
New Bathroom Design
And many more, we do it all!
Read the information provided below about various aspects of tile installation and repair, and then choose our team for your next project. We assure you that your satisfaction is 100% guaranteed.
Shower Tile Installation
Several variables come into play when choosing the perfect shower tile, and often the shower's design will dictate the type of tile that can or should be used. For example, depending upon the curves your shower will have such as a curved bench design, you may need to use smaller tiles. Smaller tiles will allow for all sorts of curve designs that would be very difficult to achieve with larger tiles.
Let us get one common question out of the way, there is no such thing as 'Shower Tile'. That is to say many types of ceramic, porcelain, stone and glass tile are perfectly suitable for a shower environment. There are some important performance factors to consider such as the curve, but for the most part you can decide on a tile material first, then narrow it down to the size, shape, color and layout you like best. To simplify matters, choosing good tile for showers starts with focusing on the specific areas to be tiled.
Shower Pan Repair
One of our most sought after service is shower pan repair. Tile showers that are properly built contain a waterproof barrier (shower pan liner) under them that catches water transferring through the tile floor and directs it down the drain pipe. You can't see the shower pan liner after the shower is completed, so you don't know what type of material it's made of. And, too, you can't determine whether a shower pan liner was even installed at the time of construction. But you will most certainly notice the problems that occur if your tile shower pan was not installed properly such as moldy or missing grout, space between the floor and wall tile, water leaking into a room below, damp or wet carpet or discolored linoleum to name a few.
Atlanta Tile Experts can help repair your leaky shower and the sooner you give us a call the better. The longer you wait the more damage is done to areas in and around the shower. What could be a fairly easy fix could turn into thousands of dollars of damage.
One of the best ways to update your kitchen to a clean and modern look is by getting a kitchen backsplash installation. It is one of the simplest and affordable upgrades for your kitchen and a backsplash will have a huge impact on the beauty of your kitchen.
There are endless choices of tile to choose from such as glass, metal, onyx, marble or ceramic in various shapes and patterns like subway tile, herringbone, brick, modern or mosaic. Want to add panache to your kitchen? It is a simple as giving Atlanta Tile Experts a call.
Flooring Tile Installation
There are so many benefits to installing tile flooring in your home. It is easy to clean, hypoallergenic, and ceramic and porcelain tile are some of the longest lasting flooring products on the market today. Tile is also widely available and environmentally friendly. Tile factories today are "closed loop," reusing water and materials. They send only negligible amounts of scrap to landfills and waste water to treatment facilities.
Contact Us
Our business isn't too small to handle large projects, but we aren't too big to care about each individual customer. We take pride in being very personable. We keep our prices competitive and offer free estimates.
Contact us
or
give us a call today
to learn more about our ceramic tile flooring work.