Ways to Spruce Up Your Bathroom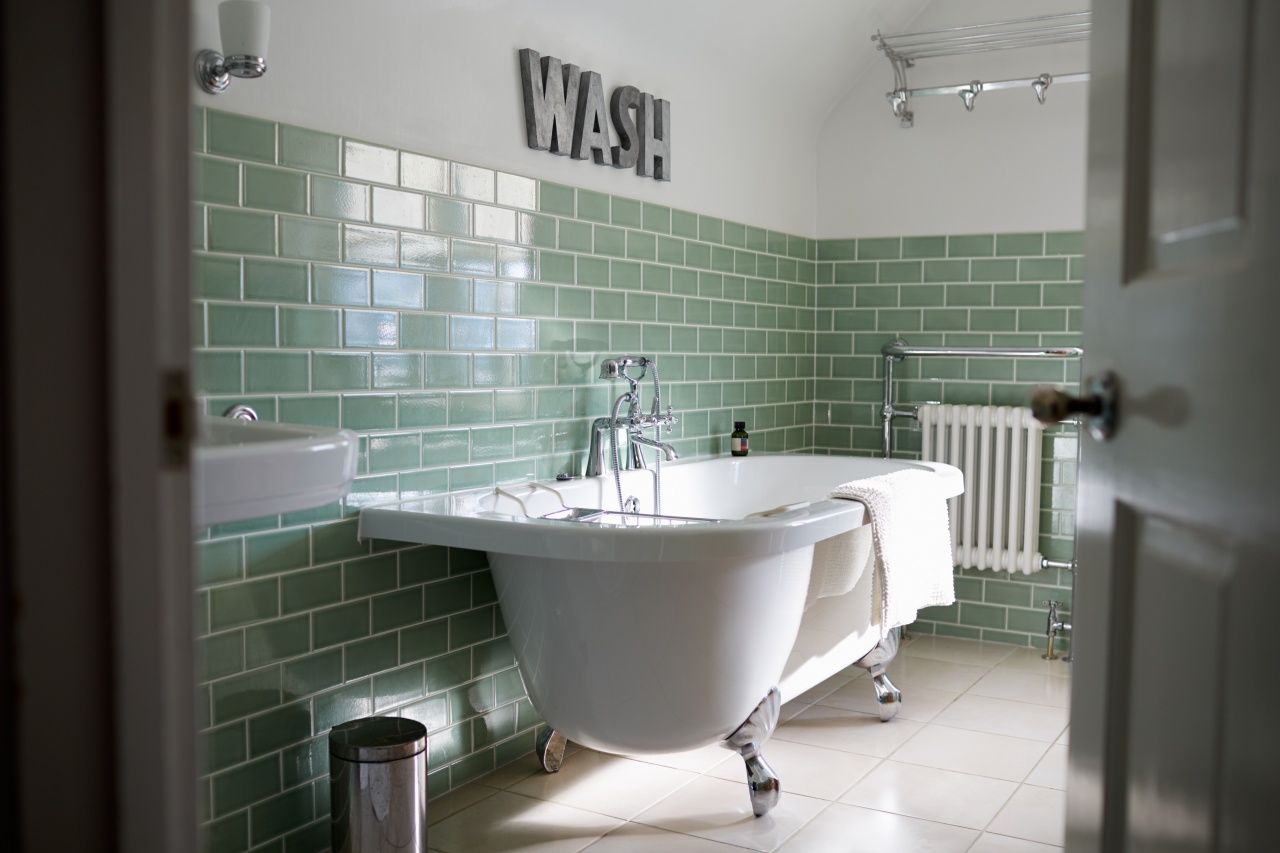 Your bathroom is one of the best places in your home to relax and unwind after a long day. Most homeowners start from the ground up and build the space from scratch rather than making slight additions. From the tile to countertops and the right accessories, anyone planning a bathroom remodel should consider their options before taking on the project. Continue reading to find out the ideal ways that the details you put in can make a difference.
Tile
In most modern bathrooms, tile encompasses the entire space. Interior designers have created chic and simplistic ideas for bathroom floors and walls that make a big impression. When considering floor and shower tile in Roswell, GA, it's best to think about how to combine them. Different shades or patterns create divisions between areas of the space, adding to its coziness. For example, mosaic floor tiles can be combined with square tiles of similar colors to create a visually striking appearance. Mix and match options for wall and tile flooring to find the one that works for you.
Countertop
If you want your vanity to live up to its name, the right countertops can make a big difference. The right choice of material can add that modern edge to your bathroom. Among the most popular materials are marble and granite. Depending on the colors chosen, marble and granite countertops will add both serenity and visual panache. Quartz is also another option which, while a little costlier, requires less maintenance. For a sense of elegance in your bathroom, consider these prime materials to give it a sleek and luxurious look.
Hardware
Modern bathrooms shy away from stock faucets and showerheads. In this regard, it's common to choose streamlined designs. Nowadays, homeowners are turning to custom finishes for their faucets and showerheads. You might think chrome is most popular, but finishes like brushed nickel and oil-rubbed bronze are making the rounds in modern bathrooms. When it comes to hardware, you should find the finish that works best with your design ideas.
Don't be afraid to splurge a little when it comes to your bathroom remodel. It can start with calling your local professionals in tile installation in Roswell, GA. You won't regret the choices you've made when you see you've created the perfect place to relax.