Top 5 Big Ideas for Small Bathroom Renovation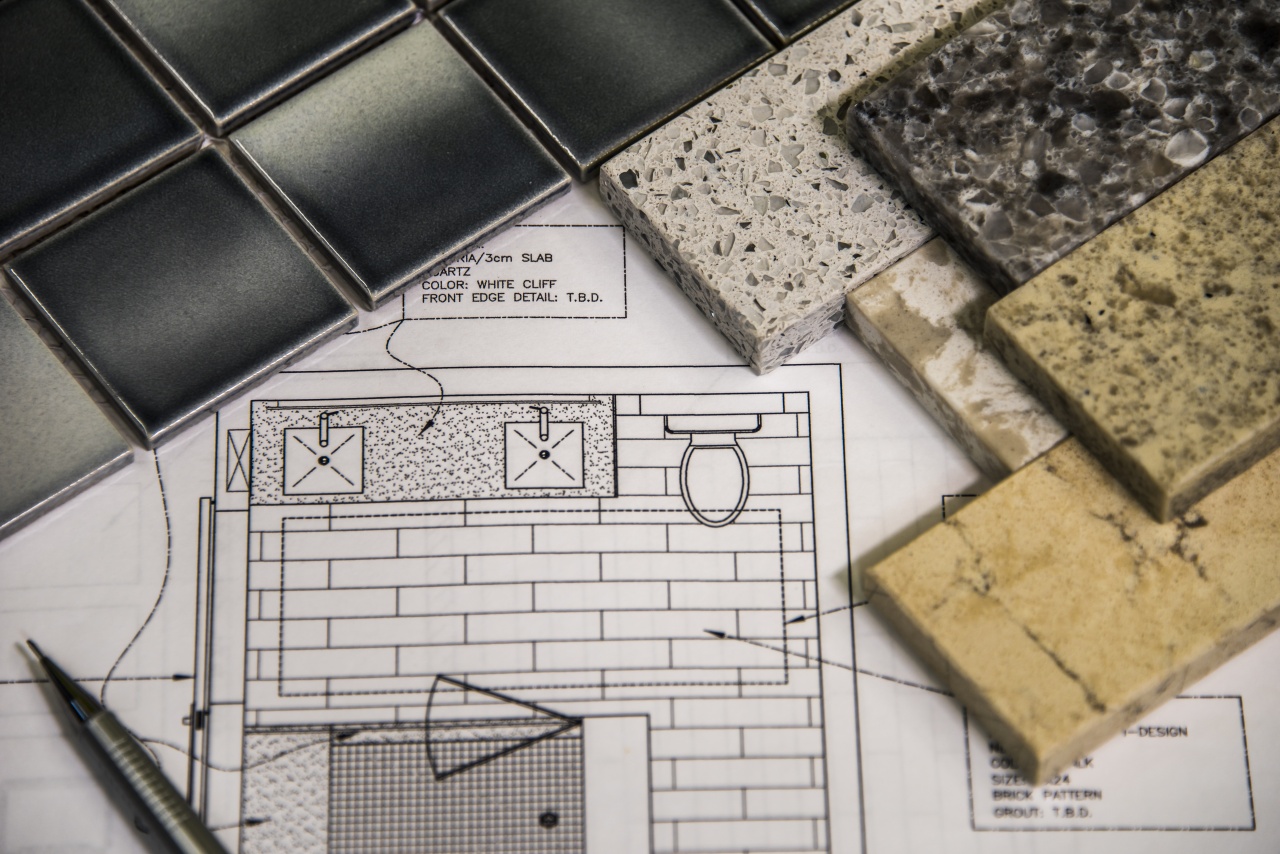 Bathroom renovations may not be at the top of your to-do list, but they can be surprisingly fun projects once you realize that they give you the freedom to splurge and flex your creativity more than any other room in your home. Opening up a small bathroom has practical benefits as well, and you'll be proud of the difference you see after your bathroom renovations in Marietta are finished.
Get Creative
One of the best things about small bathrooms is that it gives you the chance to use bold colors and patterns that would overwhelm a larger room. While you don't want to drown the room in dark colors, choosing the right strong accents can change a bland room into one that makes a statement.
Don't Skimp on Supplies
Another benefit of small bathrooms is that there's less to buy--so you can afford higher-end supplies like tile, sink fixtures, or new countertops. You may even want to consider hiring a professional interior designer to transform your bathroom into the functional, but elegant, room you've been dreaming of.
Take It Outside
Depending on your home's layout, you may be able to find creative ways for bathroom improvement in Marietta by moving part of the bathroom just outside the door. If you have the space, consider keeping your supplies like towels, toilet paper, and toiletries outside the bathroom to free up space inside the room.
Make Use of Glass
Glass does wonders for small bathrooms by making them seem larger than possible. Choose transparent glass doors around your shower during your bathroom remodeling in Marietta. Install or enlarge windows on outside walls to open up the room even further and let in plenty of natural sunlight. Large mirrors are another good way of making the space seem roomier.
Improve Your Storage Space
Overflowing piles of clutter are the downfall of any small room. Maximizing the storage space in the room helps get these belongings off your counters and floors to give you as much space in your small bathroom as possible. Install hanging shelves on your walls to make use of vertical space. Add shelves and cabinets under sinks, in corners, and anywhere else they fit comfortably.