Top 3 Benefits of Shower Replacement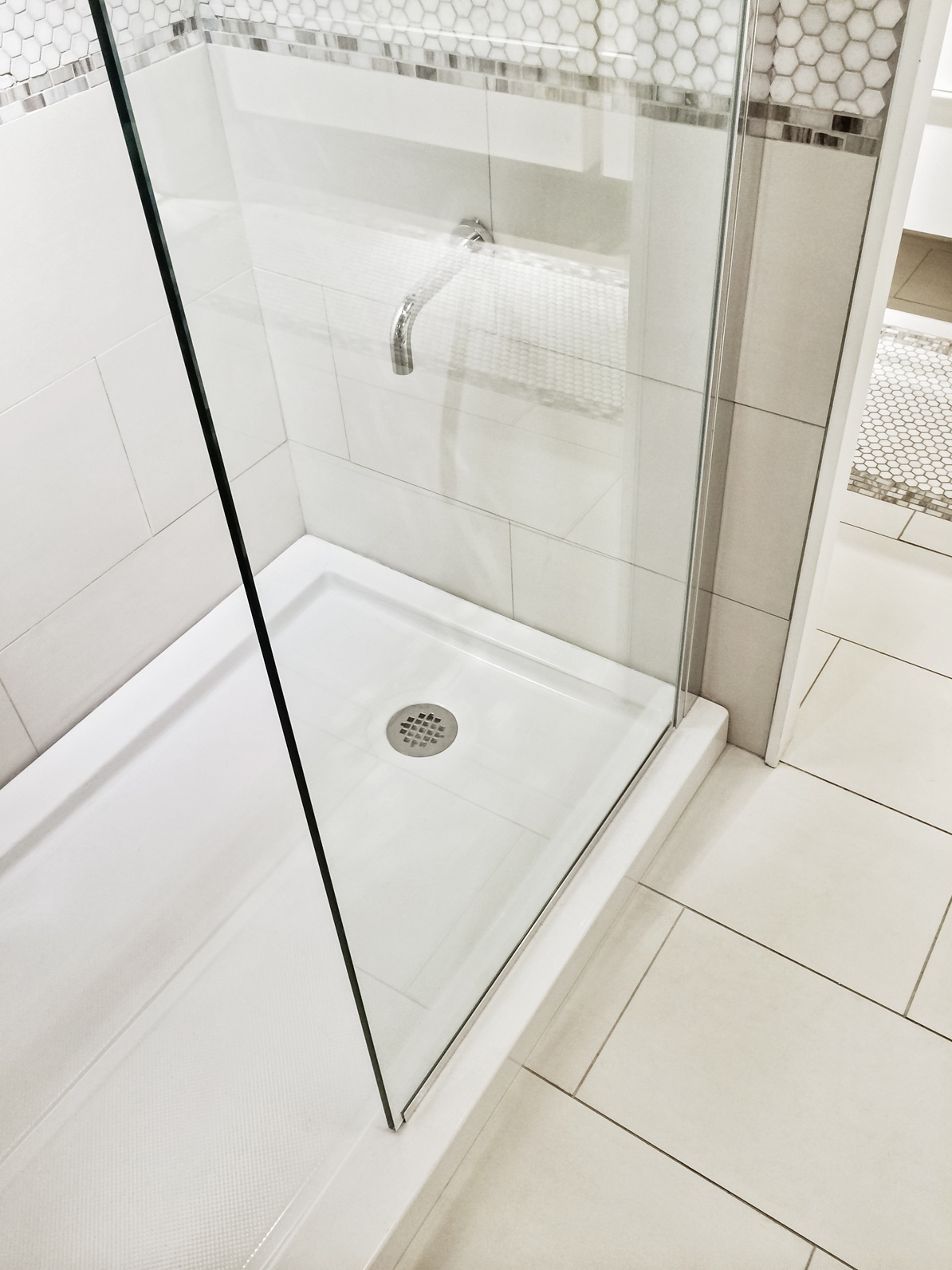 If you are looking at getting a shower or tub liner, there are some good reasons for you to go all in and just get the old item replaced. At Atlanta Tile Experts in Marietta, we have seen far too many cases of people using a liner as a short-term fix only to run into long-term problems. A shower replacement is a great investment in your home not just for now but also for the future.
Make Your Shower Look Good
A new shower installation looks good. There is no doubt that having a new shower installed will improve the look of your bathroom, especially if you consider how much of your bathroom is the shower. There are no stains to deal with, and professional companies will make sure that when they are done, all of the work materials are removed.
Prevent Future Problems
Shower remodeling gives you an opportunity to make sure that all of your pipes are working correctly and that there are no leaks. Your remodeler must get into the places that you can't normally see. When these places are opened up, they might have mold or mildew that can be cleaned relatively easily. Once you have the pipes and walls all done, you can look into putting in the new shower with confidence that you and your family's health is protected from unwanted mold and mildew growth. The shower is the place where you clean up; it should be clean, too.
Get a Great Guarantee
A shower replacement in Marietta often comes with a great long term guarantee. Showers and tubs are built to last longer than liners. The work that goes into installing them also makes them likely to last longer. However, even if something does go wrong, you may be covered under a guarantee from the manufacturer or the installer. When that is the case, getting problems taken care of becomes a much simpler matter than having to pay out of pocket for a new installation.