Tips for a Successful Kitchen Remodel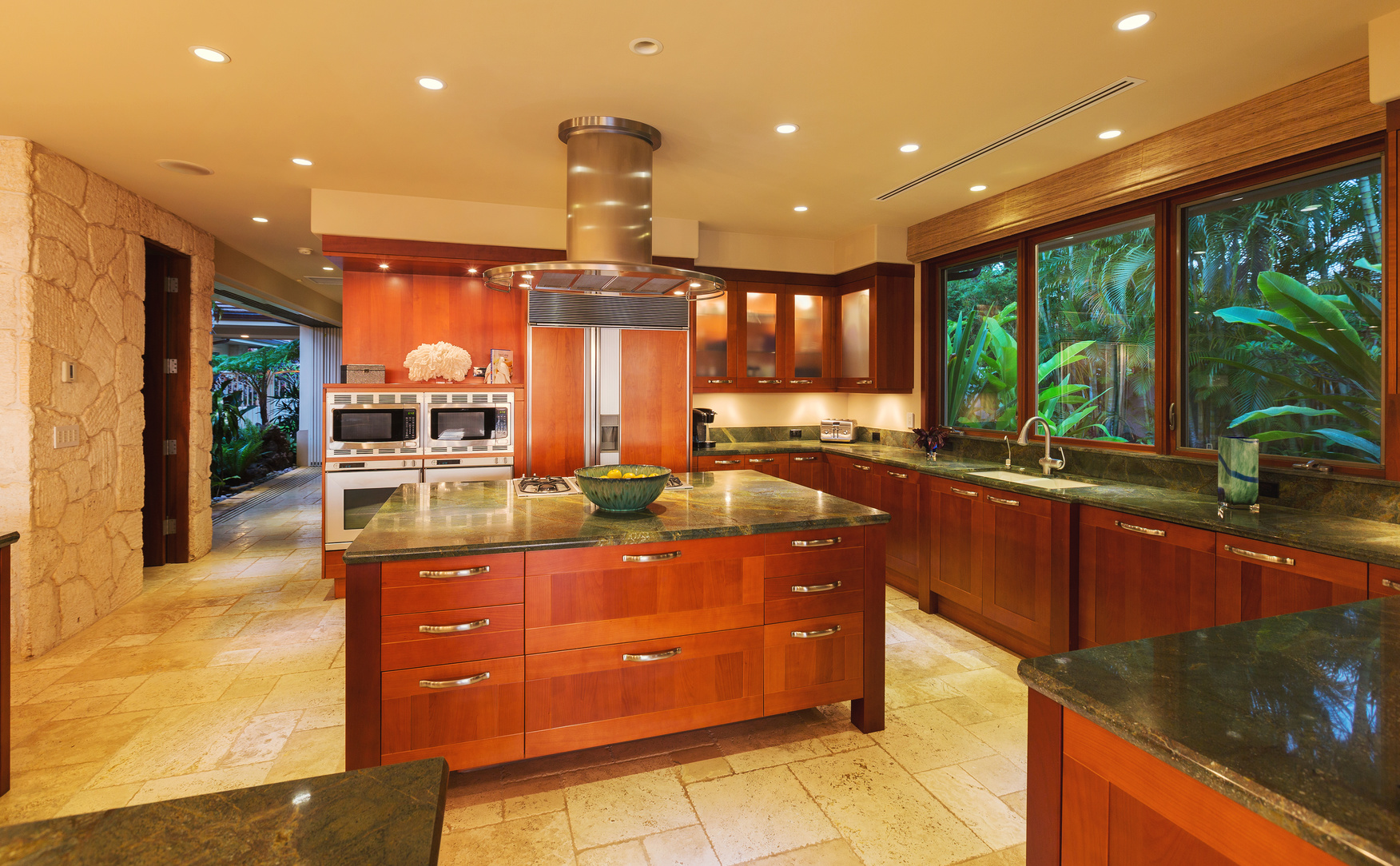 Have you ever wondered what room you spend the most time in? Studies have shown that the kitchen is typically the most used room in your home. This is a great reason to consider having your kitchen in Marietta redesigned and remodeled to make it more current and more functional. However, tackling a kitchen remodeling can be a daunting and overwhelming task. Let's take a look at a few tips to help you successfully remodel your kitchen and make it the kitchen of your dreams.
· Upgrade appliances – One of best things you can do is upgrade to a higher quality appliance. You will be using your appliances on a daily basis, so you need to make sure they are going to have everything you want.
· Use tile – Tile is a great way to make your kitchen timeless. It is the most durable flooring available and will not absorb odors or pet dander. It also typically does not stain, meaning you do not have to be concerned about what spills on it.
· Consider granite – The countertop will be the most used surface in your kitchen. It will need to stand up to considerable use and abuse. Granite is one of the most resilient stone surfaces available. It will last for a long time with minimal care, looking great for many years to come.
Your kitchen is the most used room in your home, so you need to make it perfect for you. The best way to make that happen is to work with a kitchen designer who can make sure all of your needs are met. You also need to set a budget for the project so that you know exactly how much you can spend on your kitchen. Once you know how much money you have, you can begin to decide how much money you want to designate for each part of your kitchen remodel. This will allow you to upgrade the parts that are important, such as appliances and tile, while choosing more cost-effective options for some of the other parts of the kitchen. When it is all completed, your new kitchen may be your new favorite place to be.