Tips for Selecting the Top Bathroom Remodeling Contractor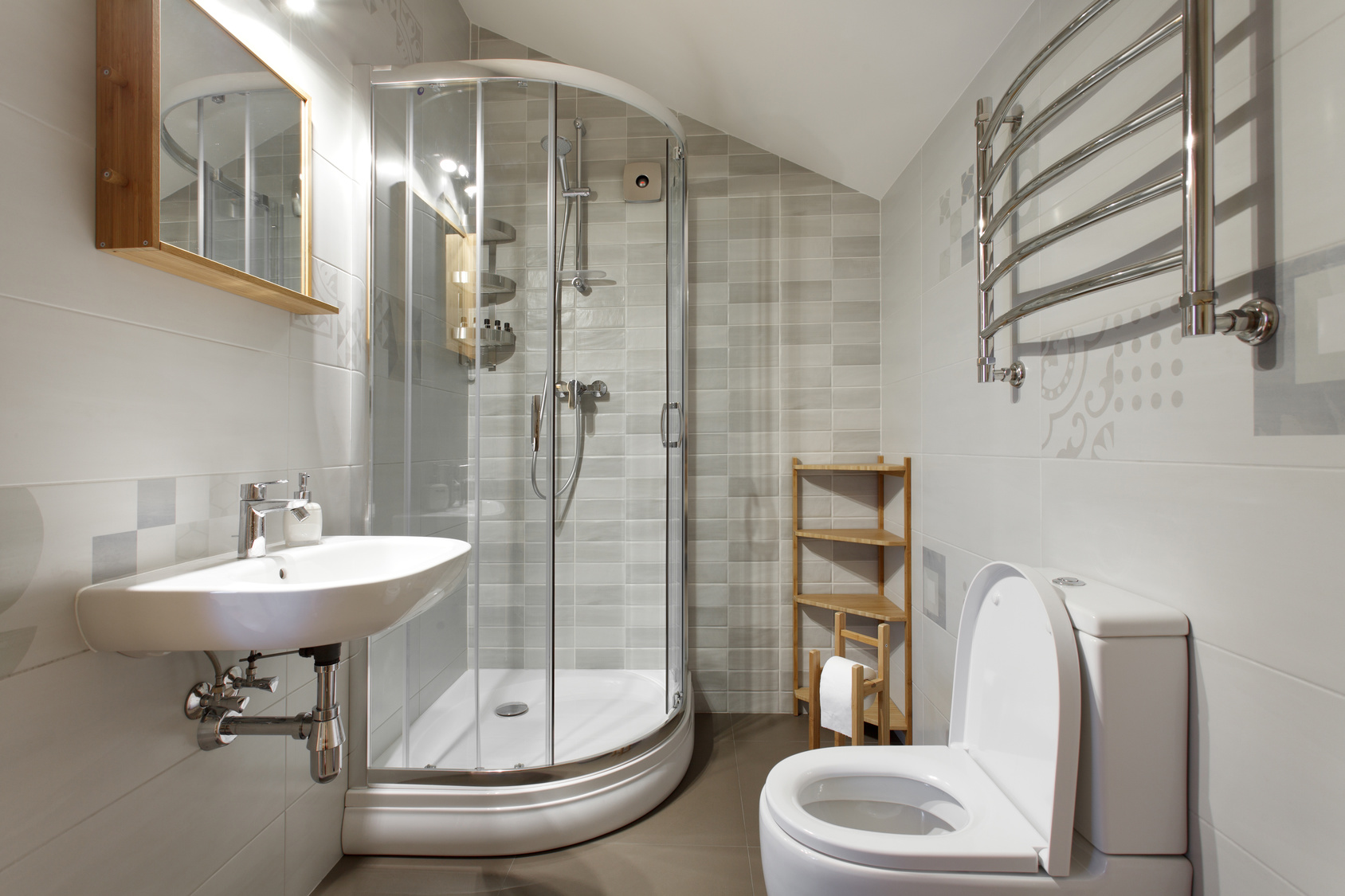 If you're thinking about remodeling your bathroom, you're probably searching for the right contractor. When you're choosing a contractor, following a few simple tips can save you from an incredible amount of stress.
Get Referrals
One of the most difficult steps toward finding the right remodeling contractor is knowing which companies are reliable and which ones aren't. Asking your friends, family, neighbors, and coworkers if they recommend anyone definitely doesn't hurt. Word-of-mouth is sometimes the easiest way to handle a difficult task. If you get any strong recommendations, ask what made the experience so good and how the contractor handled any problems that arose during the remodeling process. Getting shower remodeling in Marietta can be a tricky task. You want to make sure you get a contractor who knows how to fix any problems that come his or her way.
Interview Potential Contractors
When you hire a bathroom remodeling contractor, you should think of yourself as an employer rather than a homeowner. Instead of hiring them after you find out that the price is right, you need to have an interview as well. After you narrow down your list of contenders, set up meetings with each contractor to get to know them and ask several questions. Create a list of all the questions you would like to ask, and the information which you would like to know. Learning a bit about the contractor and the way in which they work will help your hiring process immensely.
Check References
During your interview, ask the contractors for any references they might have. Once you have been given a list of references, actually call and talk to them. Speaking with references might help you answer any questions that the contractor couldn't, such as how long it took the contractor to get the job done and how well they stuck to their estimate. It will also help you get a better feel of the way that the contractor impresses others.