Things to Avoid When Hiring Professional Tile Installers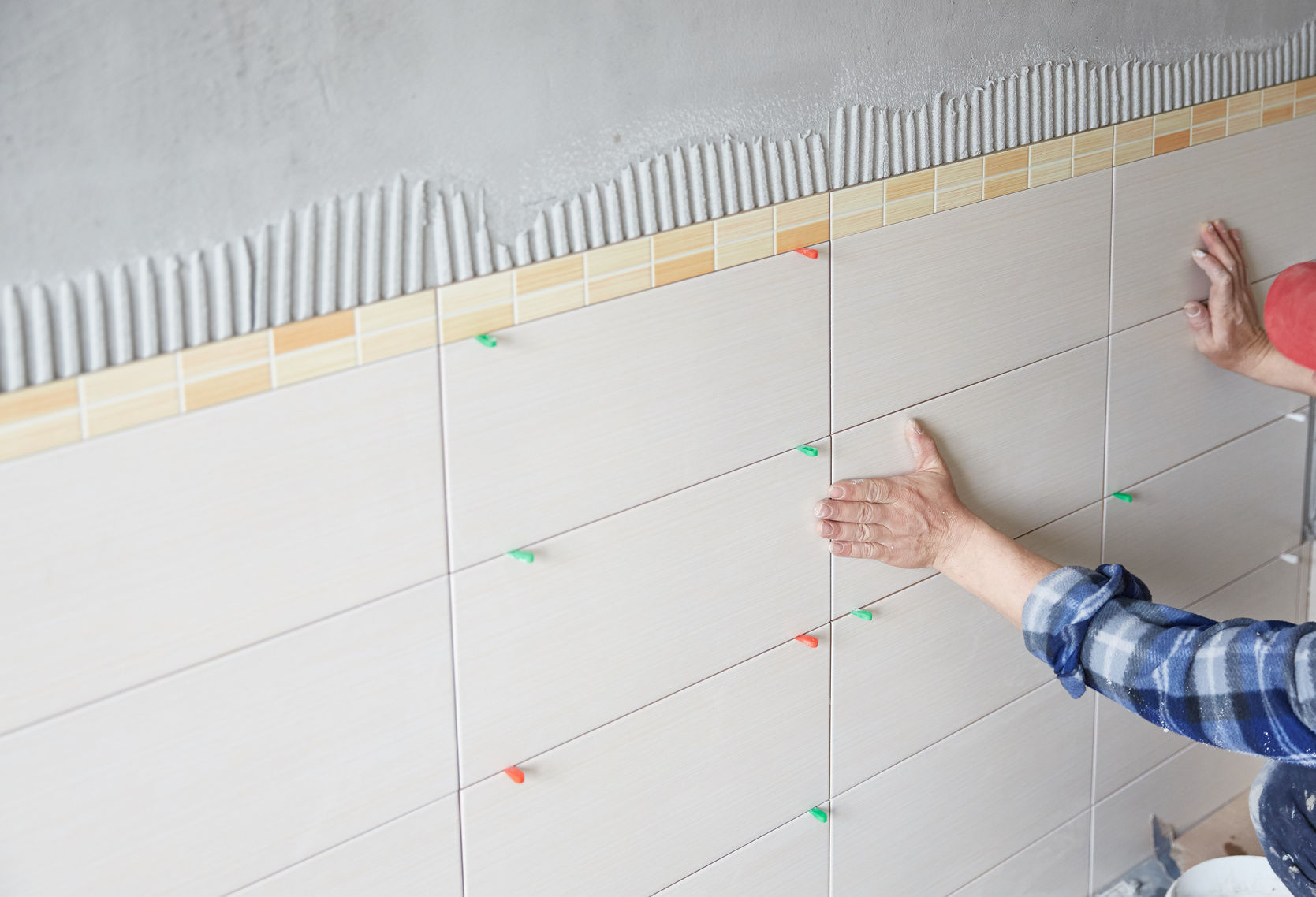 If you're considering installing new tile in your home, you're probably looking for a trusty installation company. It can be tricky to find the right company when you don't know much about tile yourself. The thing about tile is that it's easy to mess up. That's why you need to find the best professional tile installers in Marietta. In order to make your search easier, there are a few things you want to avoid during your hiring process.
Don't assume that big retail stores have good relationships with local installers. While you might find yourself asking the guy working at your favorite large home retail store who he would recommend, it's not the brightest idea. If you want to ask someone for who they would advise, go to someone who works with contractors, installers, and designers regularly, like a tile store or a showroom. You'll get more reliable information from someone who actually knows what they're talking about.
Don't assume the installation company is licensed, insured, or certified. Whenever you're speaking with an installation company or considering hiring them, make sure you ask to see their credentials. It's never good to assume that a company is already insured, because that's when they probably won't be.
Don't forget to ask questions. You're hiring someone to perform a service for you, so it's okay that you ask all the questions you want. Home improvements leave room for stress. If you ask a handful of questions, you'll actually feel better about the process. Ask the company how long the project will take, how many people will be working on their home, and if they clean up after themselves when they're finished.
Don't hire an installer without seeing their previous work. Always ask a tile installer if you can see a portfolio of their previous work. If you pay attention to the details in the pictures, you'll be able to figure out whether or not this installer is good at what they do.
Don't forget to get a written estimate and design. The process will be much smoother if you get a written bid and design. You'll also get a more accurate estimate if the design is drawn up.