The Risks of Hiring an Unlicensed Contractor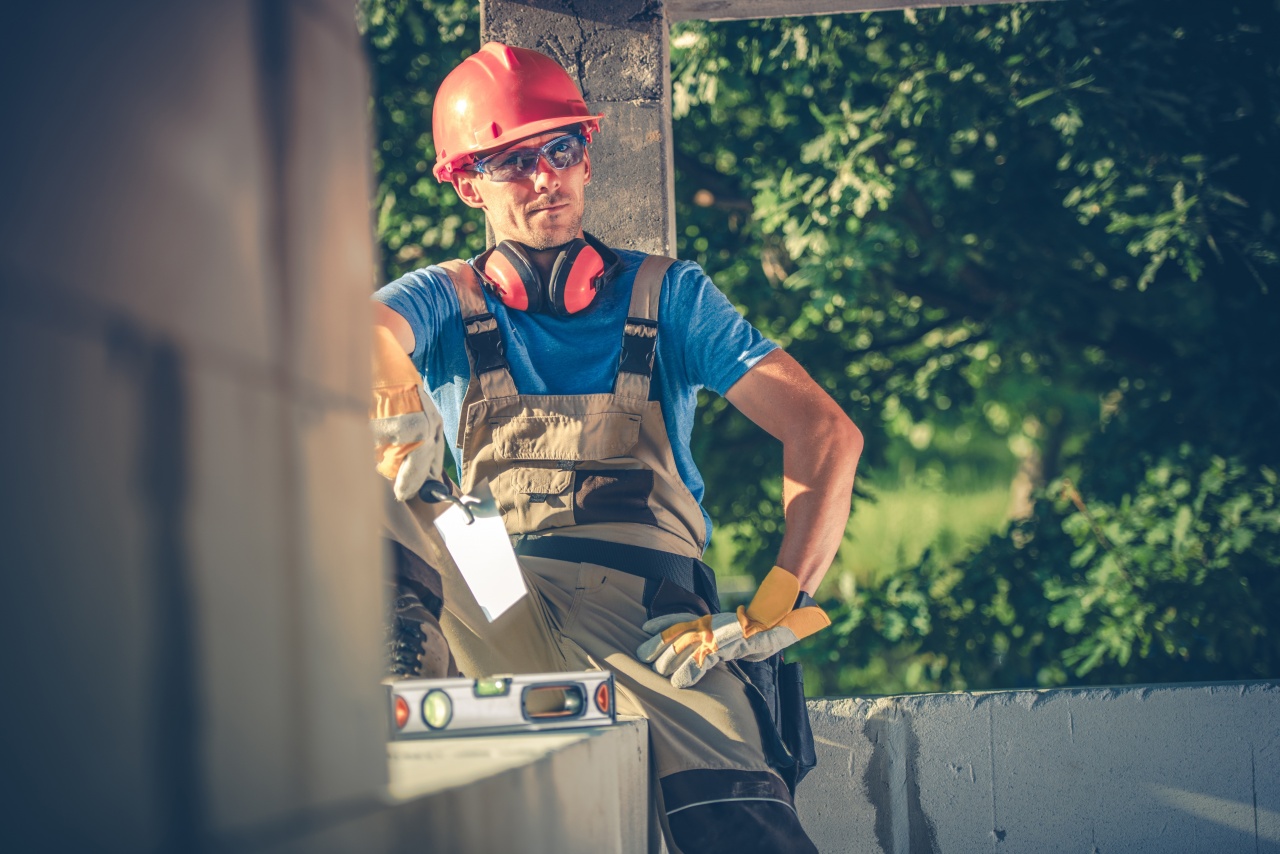 Whether you're doing kitchen remodeling in Roswell, GA, redoing your bathroom, or taking on your entire first floor, a remodel is a great way to add value to your home and breathe new life into your space. Remodels can be pricey, though. Chances are you're looking to pinch pennies where you can. While you can save money on certain finishes, there's one area that you don't want to skimp--choosing a contractor to handle the project. Many homeowners choose to hire unlicensed contractors as a way to save money. It may seem like a less expensive way of getting the job done, but it can cost you big time.
The Risk of Injury
If a contractor isn't licensed, they can't be covered by a worker's compensation plan. Chances are they probably aren't insured at all. Without insurance, it's a risk to have a contractor performing any work on your property. If an injury occurs, you could be held liable for the medical bills and property damage that occurs. This could raise your homeowner's insurance rates and cost you even more in the future.
Inexperience
One of the benefits of hiring a licensed contractor is that they've completed many of the necessary courses required by the state to ensure that their work is up to par. An unlicensed contractor is held to no such standard. Because they're not licensed, there aren't any regulations they're required to abide by. You could end up with shoddy craftsmanship and inferior quality products.
Homeowner's Insurance Risks
When an incident occurs due to the negligence of a contractor, your homeowners insurance will likely cover it—unless the contractor isn't insured. For example, if your unlicensed contractor doesn't move your pipes properly and a flood occurs, your insurance is less likely to cover the claim simply because you chose to hire someone who wasn't properly licensed.
No Bond Security
A bond is basically a contract ensuring that the contractor will perform the work to the highest standard possible. The bond itself is secured money that can be paid to the homeowner if the job isn't completed properly. It's an additional level of security that you should have whenever you hire a contractor. An unlicensed contractor will carry no such bond. This means that if an incident occurs due to the negligence of your uninsured contractor, or if an uninsured worker steals something from your property, they won't have a bond in place to cover the damage.
There are major risks associated with hiring an unlicensed contractor to handle your remodel. While your kitchen improvement in Roswell, GA, may seem expensive, it could cost you even more if you don't select the right contractor.