Kitchen Renovation Guidelines from the Pros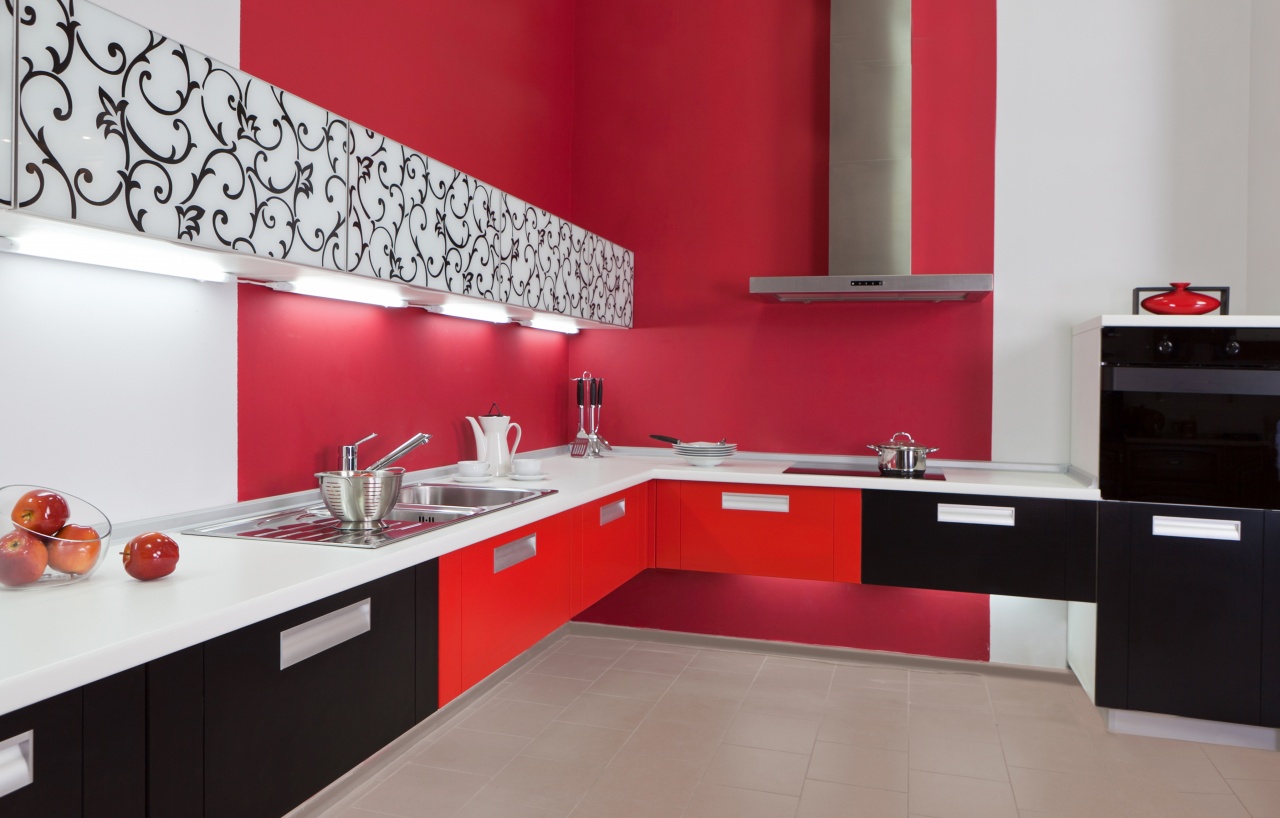 Whether you plan to completely renovate your kitchen or simply make a few important updates, kitchen projects are an excellent investment as well as something fun and practical. Your kitchen plays a major role in the overall value of your home, and it is usually one of the most frequently-used spaces in a home. The high levels of traffic combined with use when entertaining make it an excellent place to beautify. Creating your dream kitchen might seem like a daunting project, so read on for some tips and guidelines on kitchen renovation in Roswell, GA.
Doors
When designing the overall layout of your new kitchen space, there are a few important things to keep in mind if you want to avoid problems. One of these important things to consider are your doorways. You wouldn't want to create this beautiful new space only to find out that your pantry door prevents your fridge from opening all the way. Make sure doorways don't interfere with appliances and that appliance doors don't interfere with each other.
Work Spaces
There's nothing worse than trying to work efficiently in a kitchen just to realize that the layout inhibits your productivity. In the kitchen design world, there are three main work centers: the primary sink, refrigeration storage, and cooking surface. There can also be additional work centers for you to take into account. The National Kitchen and Bath Association recommends that the distance between work centers be no less than four feet and no more than nine feet. Try to avoid placing major obstacles between work centers.
Seating, Sinks, and Cooking Surface
Other main points to consider include seating, sinks, and cooking surfaces. Ensure there is proper clearance around any seating area. Next to your primary sink, aim for at least 24 inches of counter space for cleanup and prep. Next to cooking surfaces, adjacent spaces of at least 12 inches and 15 inches are recommended. Of course, when undertaking kitchen remodeling in Roswell, GA, you should consult with the professionals for more detailed recommendations.