Increase Home Value with a Bathroom Renovation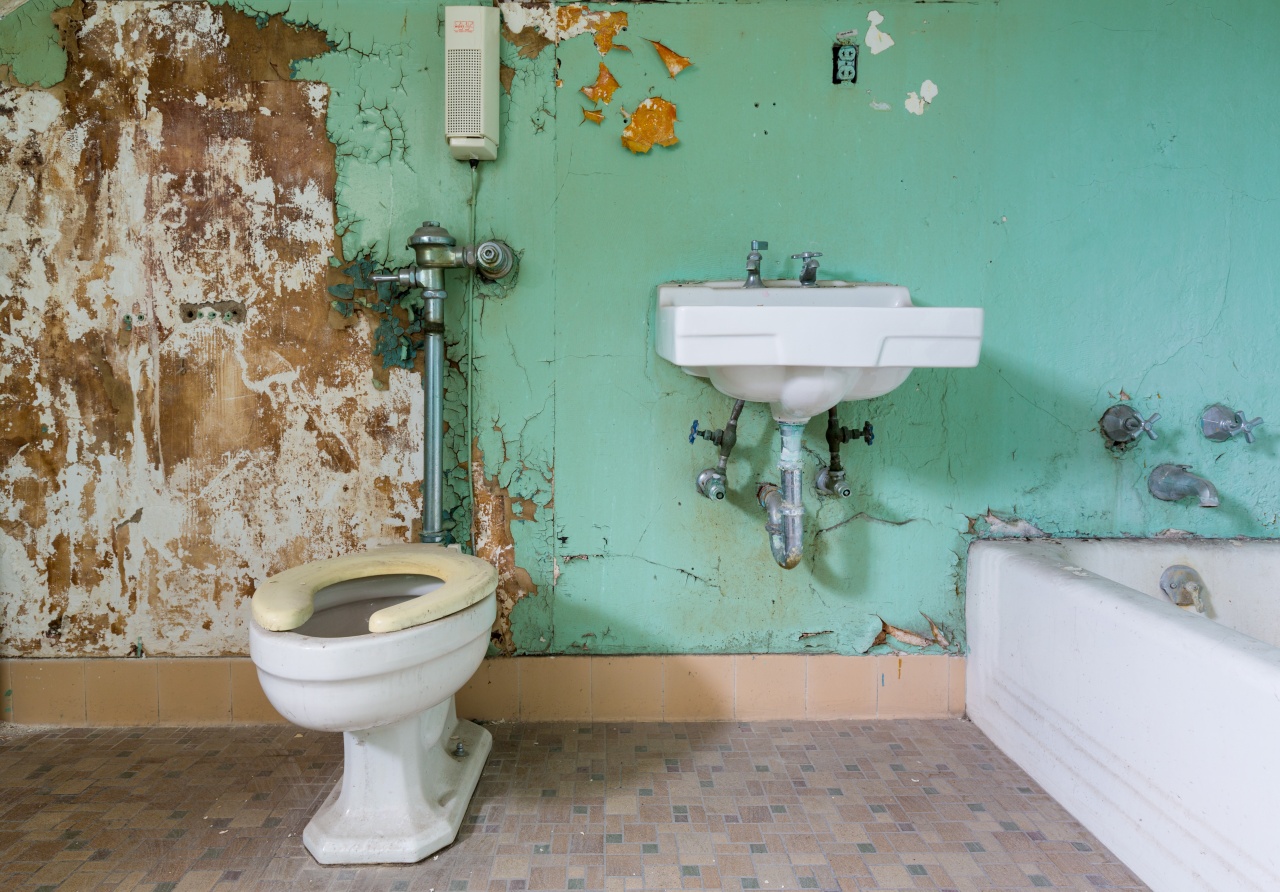 If you're thinking about renovating a bathroom, Fleetwood Mac's catchy song from 1977 had some good advice: "Don't stop thinking about tomorrow." Even if you haven't reached an age when you should look ahead to aging in place, think about how the changes you make will wear over time. Consider how they'll impact the value of your home and your ability to sell it. According to RealEstate.com, a new or upgraded bathroom can add up to 20% to the assessment of a home. Be aware, though, that there are many factors that come into play.
First, Be Practical
If you're planning bathroom improvements in Roswell, GA, there are some things to think about that can help you leverage a bathroom renovation to increase your home's value. Of course, costs vary significantly, so you have to be diligent about getting the most from every dollar you spend.
If your bathroom is outdated and you decide to renovate, start with practical considerations. Everything must work properly, with no leaks or damaged areas. Structural, plumbing, or electrical issues must be addressed before you even think about cosmetic items. Make sure there's adequate hot water. It's best to avoid trendy materials and designs, and to stick with neutral colors. If you like modern looks, accent pieces can provide a bright splash in a room that's temporary.
Don't Cut Corners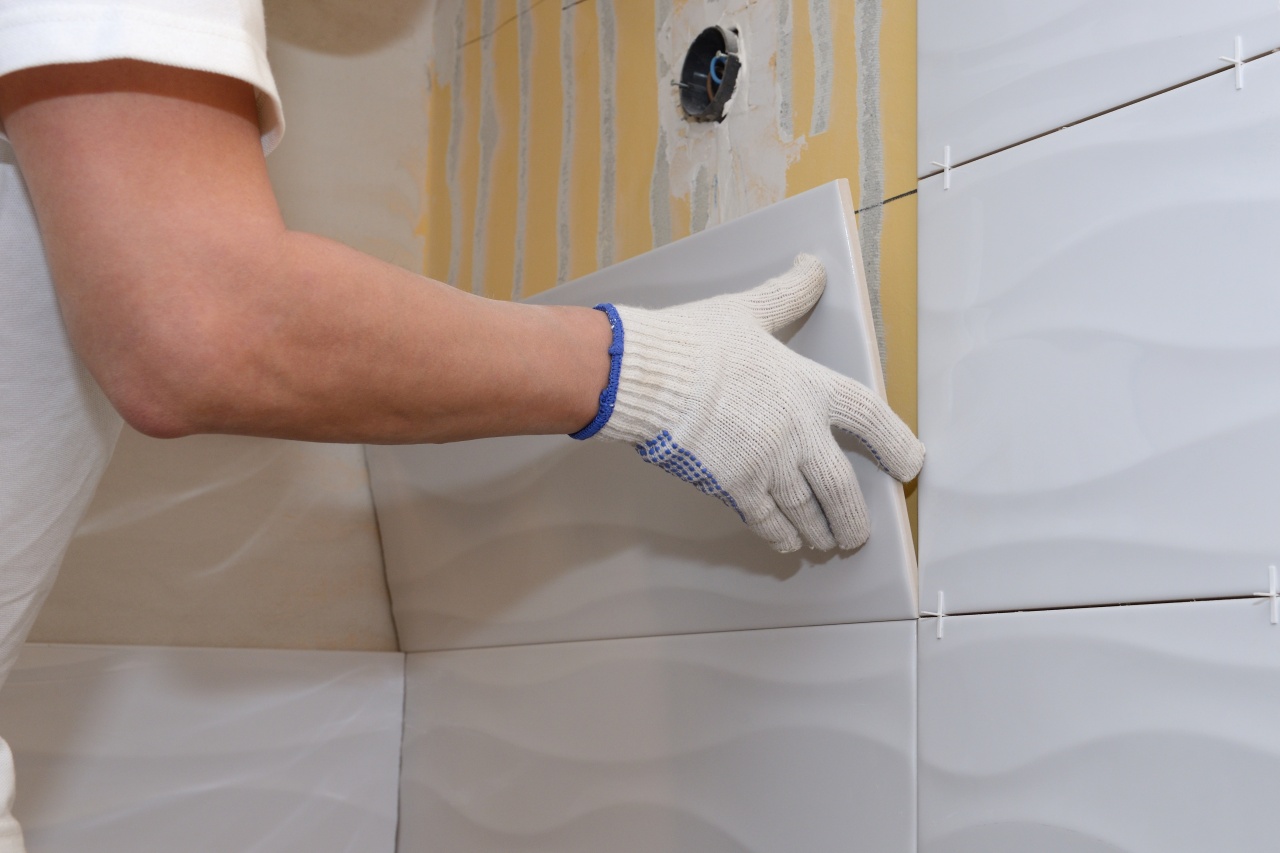 When you're involved with bathroom remodeling in Roswell, GA, don't cut corners on key materials. The toilet will be used every day for years, so get a good one. For an easy-care floor, consider porcelain or glazed tiles, but avoid porous stone or even certain woods that can absorb drips and stain over time.
Best Returns
Realtors say the biggest ROI comes from updated cabinets and fixtures, brighter and more natural lighting, and a touch of luxury in the details. Things like heated floors aren't cheap, but just might be the feature that sways a buyer's decision to choose your home over another.
If you decide to renovate a bathroom, remember that value is just one factor. An upgraded custom bathroom in Roswell, GA, should enhance your life until you decide it's time to sell.