How to Save Money When Reinstalling Bathroom Floor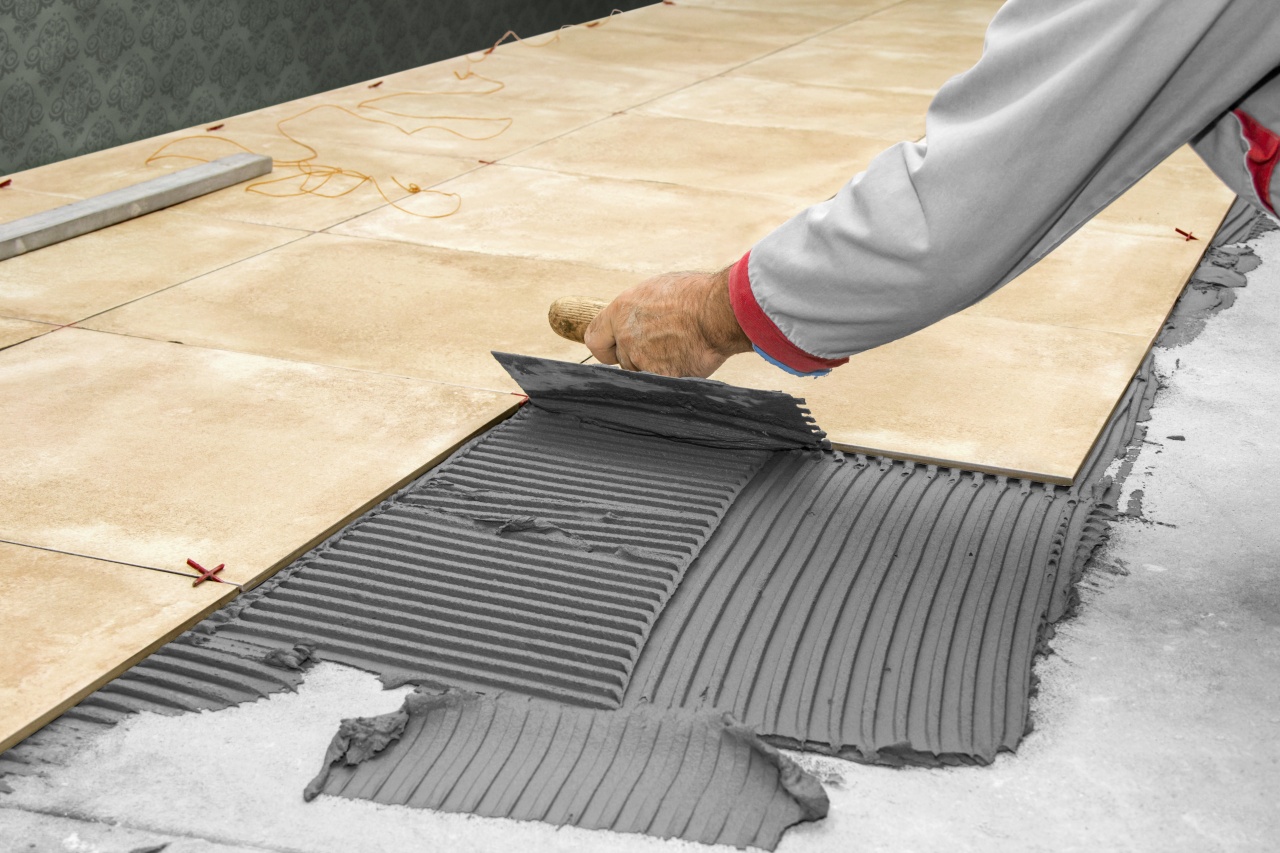 The bathroom in your home is probably the smallest space there is in the whole house. However, small improvements to this small space can make a huge impact. However, your big impact renovations don't need to come with a big price tag. Here are some things to look for when planning your renovation that will help you get the best price.
Buy It in Stock
You can save a lot of money by choosing options that are in stock in the store today rather than special ordering from the factory or from another location. If your ideal flooring match isn't available, consider whether you could save money by choosing something similar.
Know What You Need
The first thing to think about is your goal for your bathroom renovations. Don't just immediately jump to the lowest cost option. Although that might be what you can afford right now, some lower cost options might ultimately be costlier in terms of maintenance and future replacements.
Look Out for Leftovers
One of the great things about renovating a bathroom and redoing the floors is that there are often perfect, unused remnants from previous jobs available. When you're looking for flooring, find out whether there are remnants available that you could buy at a discount.
Just Ask
As the saying goes, the answer is always no until you ask. One of the ways that many people get discounts on a variety of things, whether that be home renovation projects or groceries, is simply to ask. From the labor and material, ask about any discounts or promotions that might be available.
Save on Installation
It's worth asking about the possibility of ways to save on installation costs when you're replacing the flooring in your bathroom. Some people choose to buy materials and then do the installation themselves. For the best results, however, consider hiring a professional to save you money and time. Proper tile installation in Marietta should be approached carefully so that you get the right bathroom floor tile in Marietta for the best price.