Choosing the Right Shower Enclosure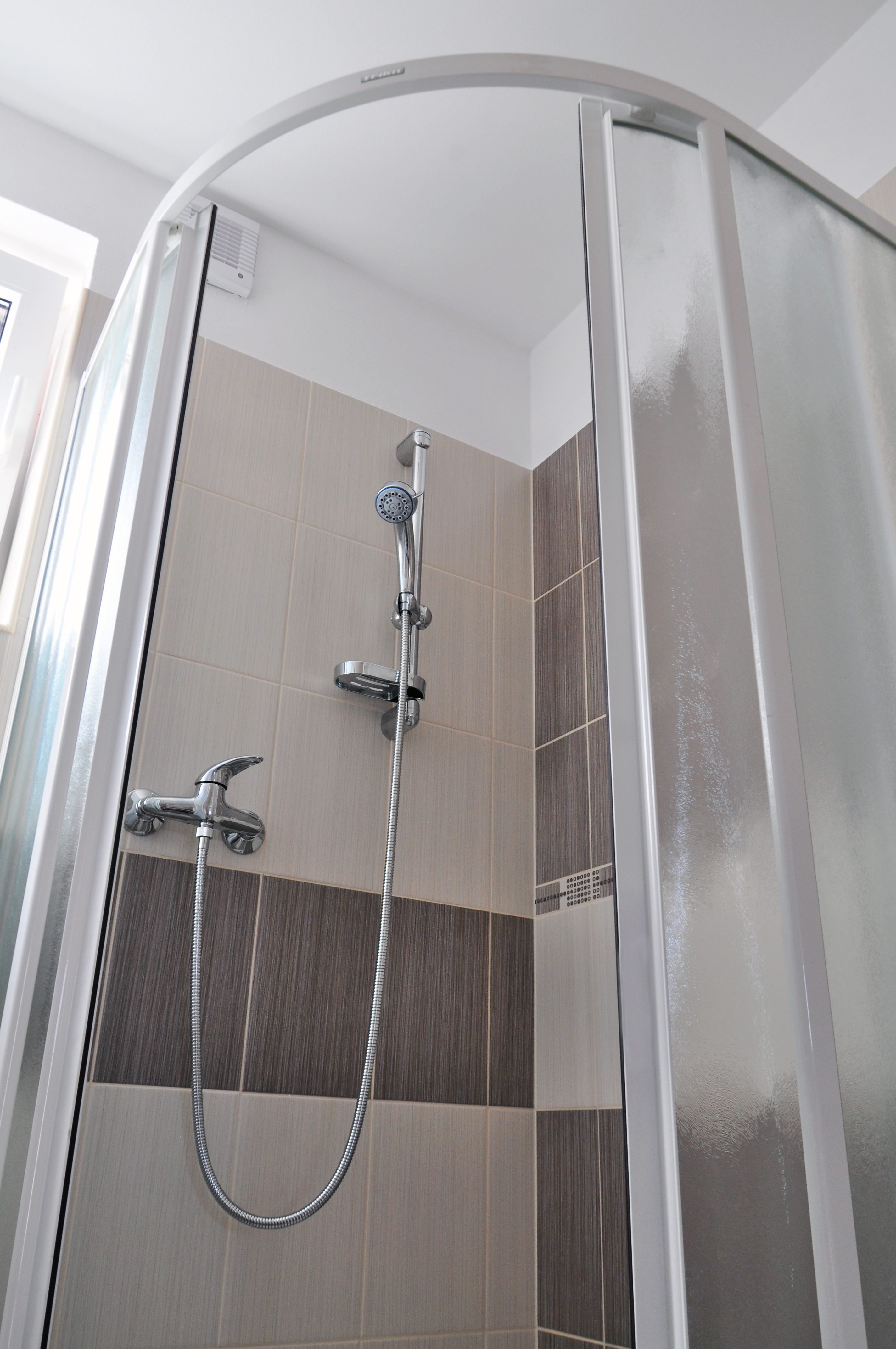 It's important when redesigning your bathroom, or doing a shower renovation, that you choose the best shower enclosure. You'll have to take a look at the shape of the space that'll be taking the shower, and the shape of the shower itself to determine what kind doors you want to use, and whether you'll be re-tiling as well. When you're ready to renovate your bathroom, you'll want to see Atlanta Tile Experts for tile flooring in Alpharetta. Until then, however, here are some things to think about when considering shower enclosures.
Just How Popular Is This Shower?
The family shower can be like Grand Central Station, while the master bath is, thankfully, an escape from the chaos which can take over the rest of the house. If it's the kind of shower that is going to see a lot of traffic, you may want to consider a smaller shower that's easy to get in and out of. For the master bath, you can consider something larger and perhaps more luxurious. Where does the shower fit in the room? That will go a long way in determining the shape of the shower, so it's at its most accessible.
Trays
Ultimately, the shape and size of the shower will be determined by the shower trays. There are four basic designs: rectangular, square, quadrant, and pentagonal. Oftentimes, a pentagonal enclosure is the perfect combination of efficiency and attractiveness. They're practical, as they can fit in small spaces, yet they retain a stylish look. A quadrant tray is just a little roomier, and has rounded edges which can be a simple way to enhance the attractiveness. The largest, most luxurious, shapes are usually rectangle and square enclosures. They're ideal if you have a little extra room to spare and don't have to squeeze the shower into a tight corner. These shapes can often be the centerpiece of the bathroom.
Door Styles
The Door and the shower tray go hand in hand, and both need to be take into consideration simultaneously. Pentagonal trays, for instance, are usually limited to hinged door designs, but the other trays can handle sliding, swinging, or bifold style doors. Your choice of doors will usually be determined by space constraints and your own personal aesthetics. Sliding doors are ideal for small spaces, while swinging or bifold doors can be very attractive and roomy, but will require some extra space to maneuver.
Constructing Your Shower
Now that you know what you have in mind, you can start researching bathroom contractors in Alpharetta, such as Atlanta Tile Experts, and discuss with them the kinds of glass you want to use, and the color and style of tile, so they can work with you to finalize the look of your shower. Once they put it all together, the only thing left is to buy the shampoo.