Bathroom Remodel Trends: New Innovations in Bathroom Technology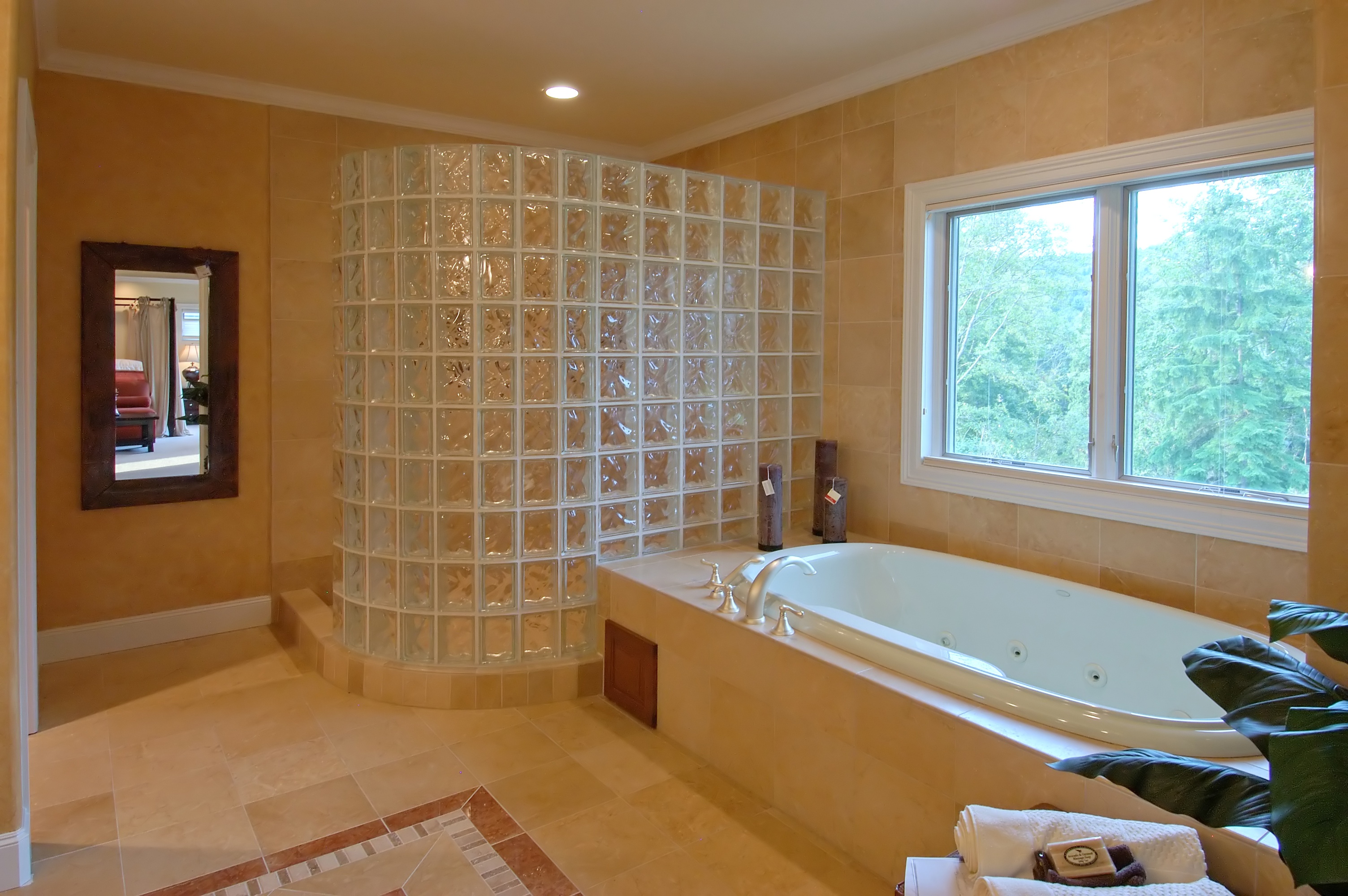 The bathroom is one of the most important parts of every home. It's an integral part of your daily routine and personal hygiene. Understandably, it's also one of the main rooms considered for remodeling. There are constant innovations and modern trends in the bathroom, and your remodeling project could probably benefit from them.
The Tub
Perhaps one of the most visually obvious parts of your bathroom, your bathtub is clearly a primary element. Although some people have opted to forgo bathtubs altogether for a walk-in shower, many people still love their tubs and want to keep them. The freestanding bathtub has become a common favorite. It allows for more control of the space in your bathroom, and you're no longer restricted by the all-in-one design that has been common for many years. Visually, it can open up the space in your bathroom, and it allows you a bit more leeway in terms of overall design.
The Shower
Gaining ever more prominence in recent years, the shower is almost always the first consideration when planning to remodel your bathroom. Considering its day-to-day importance, that's quite understandable. One concern with the shower is safety. Curbless showers help prevent built-in tripping hazards. Shower seats can make your shower more comfortable, and they're also great for people who are still half asleep, recovering from a night out, or even someone who has certain health concerns. The shower is one of the most popular places for installing a grab bar. A grab bar can be installed almost anywhere, but many people find it most helpful in their shower.
The Sink
A trough-style sink is more elegant and more appealing than it probably sounds. You can also think of it as a double sink, even though it's distinctly different from a double vanity. A trough-style sink is an extra-long sink, which is perfect if you happen to be sharing your sink at the same time with someone else. Your significant other will be very grateful, and it tends to take up less space and is easier to install than an actual double vanity.
Whenever you think about bath remodeling in Marietta, you should keep your tub, shower, and sink in mind. Even small changes can make a big difference.