A Checklist for Designing Your Dream Bathroom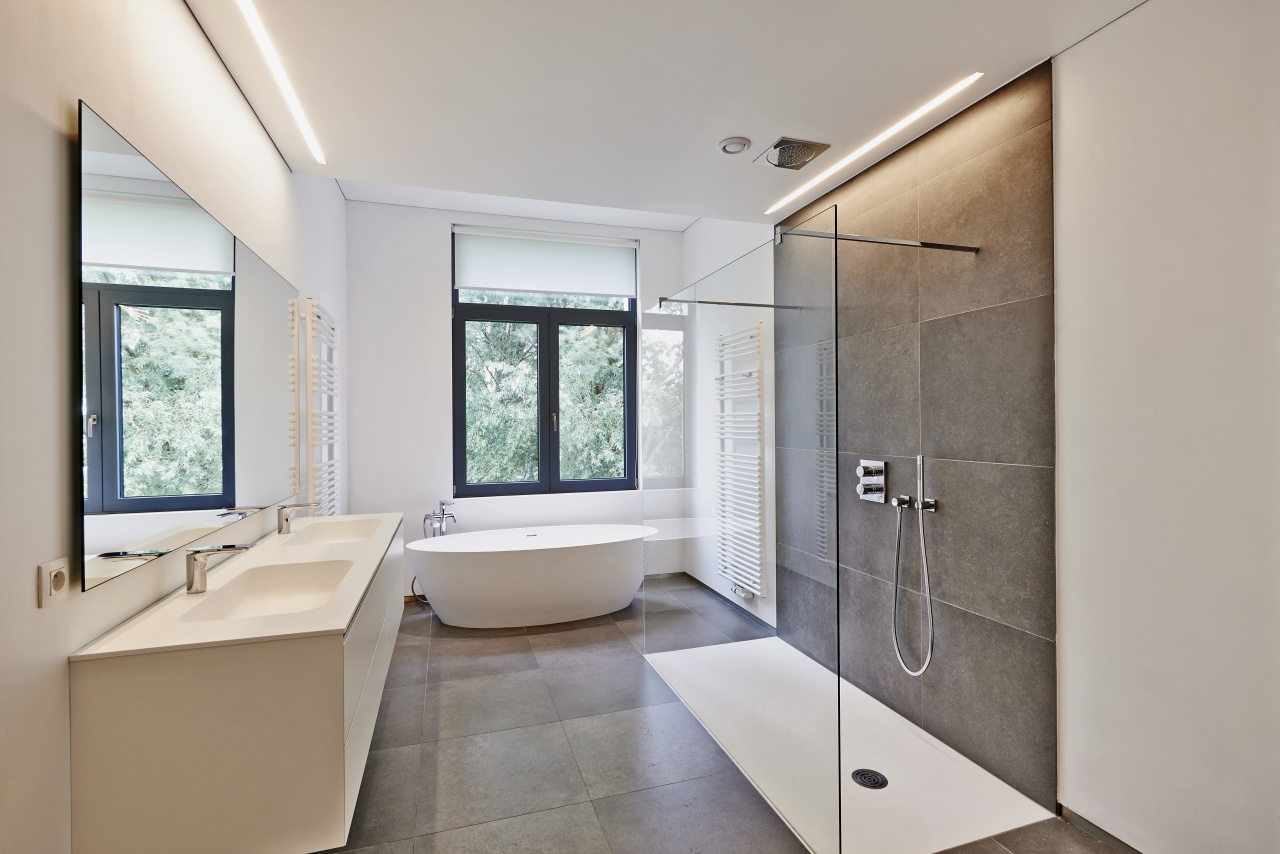 Do you dream of a luxurious bathroom with high-end details and spa-like amenities? Have you always had an image in your mind of what your dream bathroom would look like? When you reach a point in your life that designing your own bathroom is a possibility, it's important that you take the proper steps to ensure that your bathroom remodel is exactly as you've always dreamed it would be.
This blog will provide you with a simple checklist to follow so that you can ensure you're ready when you meet with a company that does bath remodeling in Marietta.
Things to Consider
First, before you contact a remodeling company, there are a number of things that you need to consider, so that you're prepared for the long list of questions they will ask you:
Who will be using your bathroom? Is this a master bath, guest bath, or your kids' bathroom? What sort of amenities will the people who use this bathroom want? Make sure you consider all of these questions before you begin thinking about the final bathroom design.
What is your budget? Do a bit of research before you set the budget to get an idea of how much the amenities you want will cost you. You want to make sure that your budget is reasonable, and build in a slight cushion for unexpected expenses.
What time frame do you have? A bathroom remodel takes time. Check your calendar to make sure you have no big commitments coming up, and choose a few time frames that would work well with your schedule. Have several options available before you contact the remodeling company, as they may have a busy schedule already.
Things to Take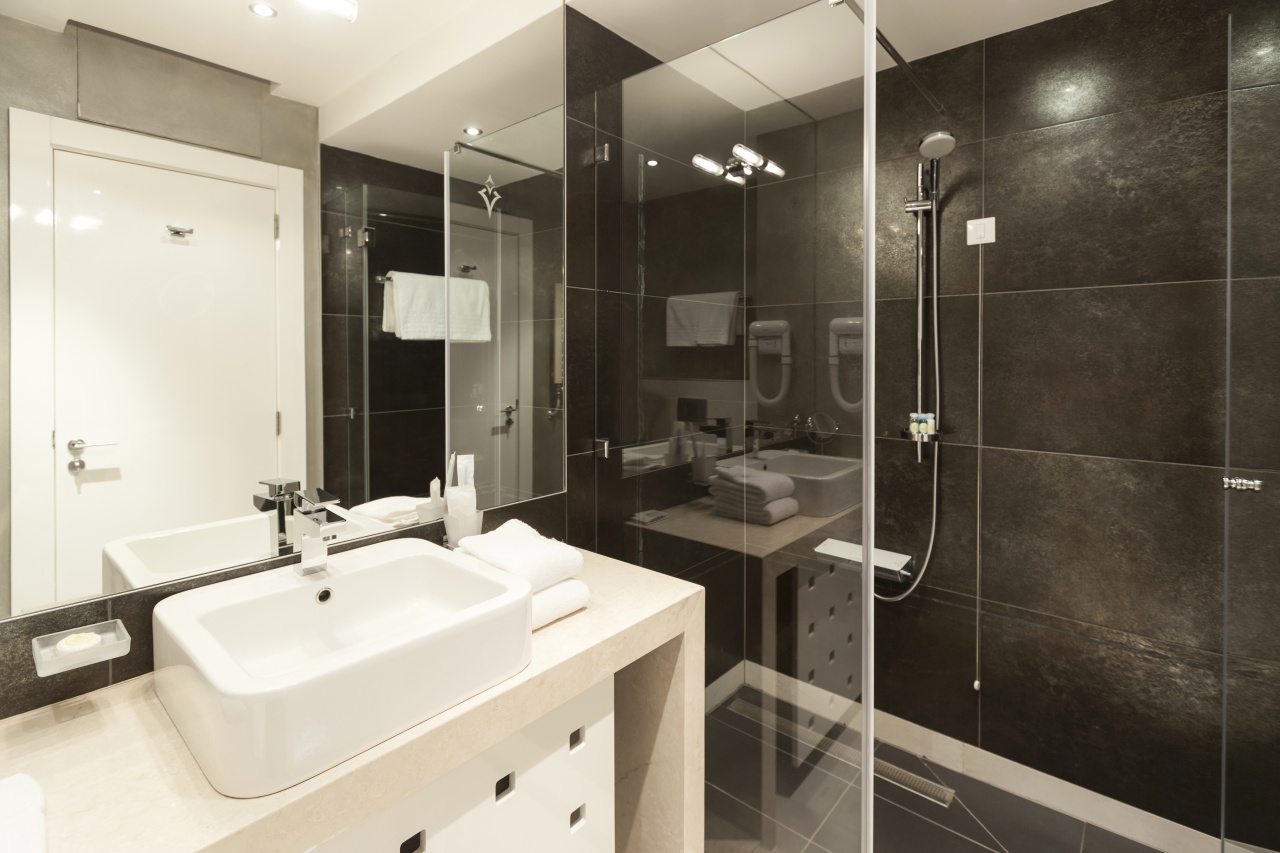 When you finally go to meet with the designer for your new bathroom, make sure you take a few things with you to the meeting:
Bring a copy of your current bathroom floor plan. Draw one up or see if you can find the blueprint for your home. Make sure to mark things like the electrical and plumbing hookups, as this will impact the design for your bathroom.
You should also bring a few pictures of bathroom designs that you like. These could be images from the internet, or pictures taken out of magazines. It can include entire bathroom designs, or individual elements that you like.
Take a list of must-haves as well. If you have amenities that you simply cannot do without in your new bathroom, make sure your designer knows about them.
If you follow this checklist when you go to meet your designer, you should have no trouble getting your dream bathroom design in Marietta.