5 Affordable Shower Designs for Your Bathroom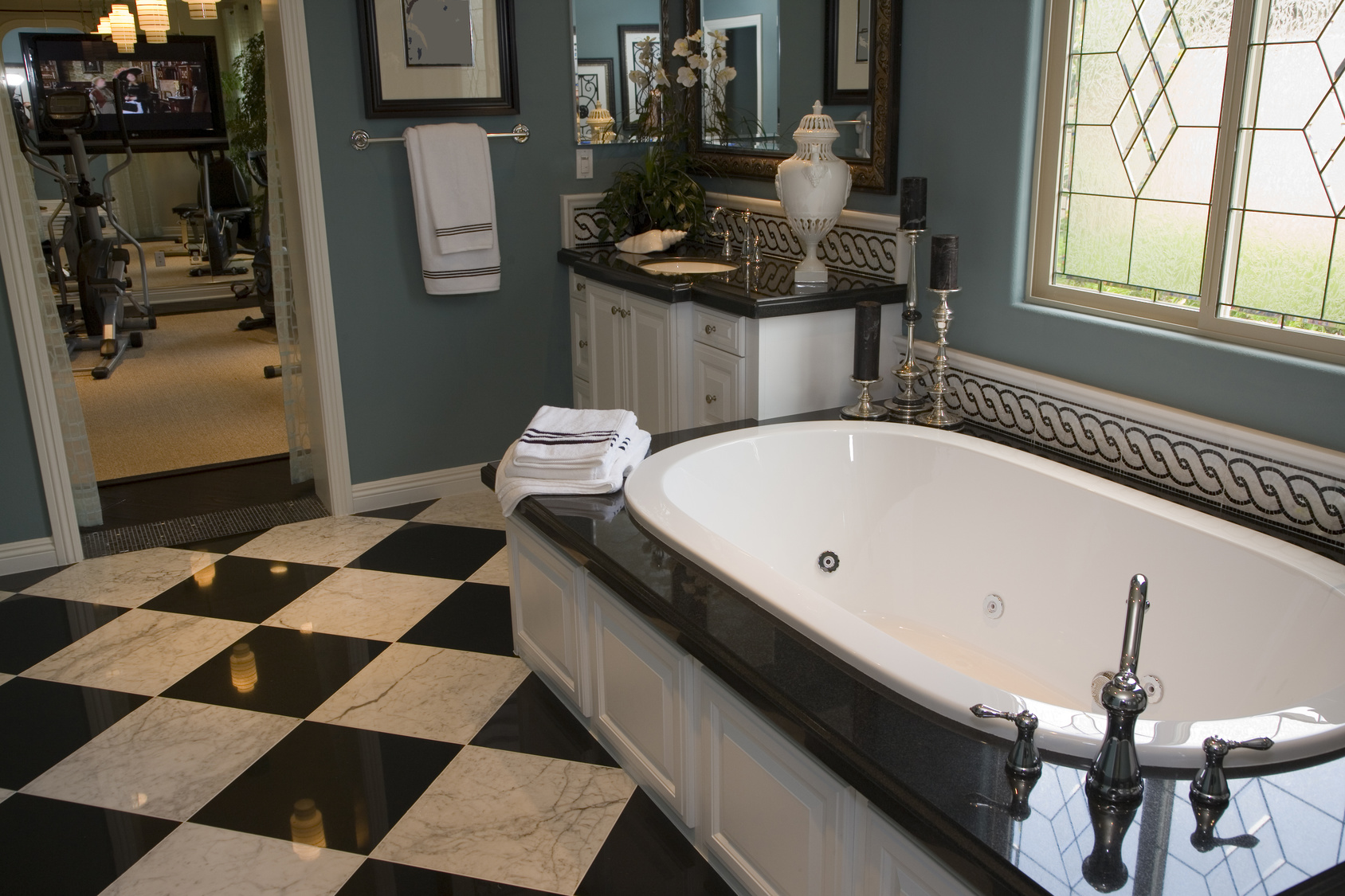 A bathroom makeover is a great way to add value and luxury to your home. A bathroom remodel can cost between $10,000 and $25,000, depending on your design style and the materials used. How can you have a beautiful bathroom without breaking the bank? For your next bathroom project and shower installation in Marietta, check out these ideas from the Atlanta Tile Experts.
Tile
High-quality tile will last a lifetime which is why it is a good investment for any room. However, tile is usually the most expensive part of any bathroom remodel. Limit tile to high traffic areas like the floor around the sink, toilet, and tub. Tile on the wall will quickly run up your remodeling cost. Use tile conservatively in a horizontal strip along the wall or in place of crown molding.
Countertops
Compared to your standard kitchen countertop, granite or marble bathroom countertops tend to have a smaller return on investment when it comes to property value. Neutral colors of stone are generally more expensive. Stone with notable imperfections and dramatic veins can serve as a focal point for the room, breaking up the monotony, and they are usually more affordable.
Gently-Used
Buying used furniture and fixtures is an easy way to save money on your remodel. Dresser-style sinks are a popular and affordable trend right now in the remodeling industry. Find gently-used dressers at yard sales or consignment shops and cut a hole in the top for the sink to fit. A fresh coat of paint will add new life to your unique vanity; however, many prefer the look of worn paint.
Fixtures
New fixtures can set the tone for your design style in the bathroom. Another popular trend in bathroom makeovers is upcycling old brass and copper pipes, repurposing them as towel racks and toilet roll holders. This is perfect for homeowners who like modern and industrial decorating styles
Fresh Coats
New paint is the easiest way to bring new life to your bathroom. Incorporate stenciling or word art into your paint job for a personalized and creative touch. New caulk and tile grout will give your bathroom a clean, manicured look for only a few dollars.
With a little planning and creativity, you can afford and enjoy new bathroom or shower design in Marietta.