3 Effective Tips for Hiring Bathroom Remodeling Contractors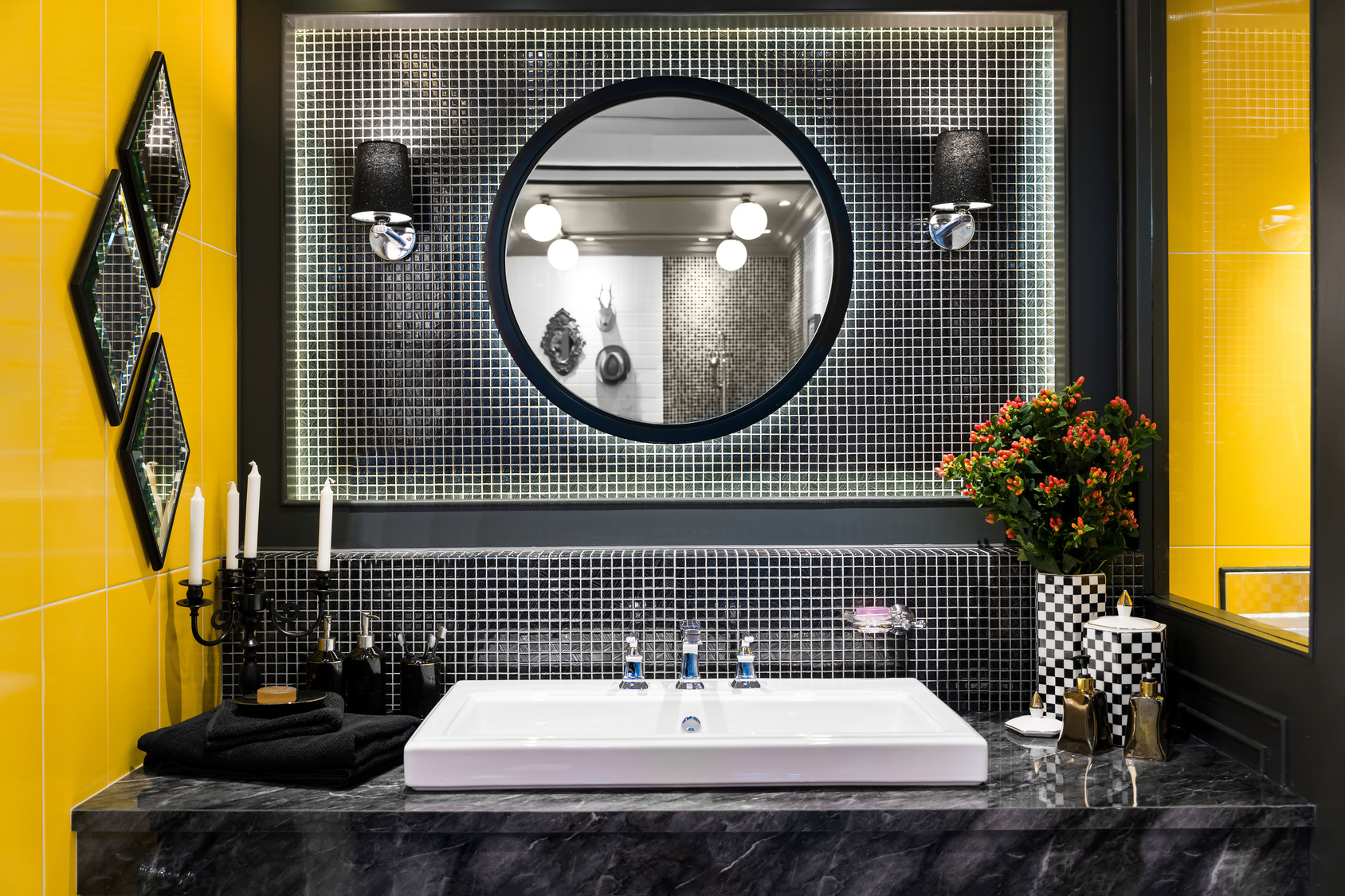 You have plans to transform your bathroom into a sanctuary, but you need a professional touch. As you consider your options for bathroom remodeling in Marietta, GA, bear in mind these tips to help you save money and choose the right contractor.
Not All Contractors Are Designers
You may have a general idea of what you want to accomplish, but not an understanding of the full scope of it. There are some remodeling contractors who can come alongside you in the design process because of the people that they have on their team. Then, there are some remodeling contractors who expect you to have a set plan that they can execute. You want to make sure that they are capable of helping you with the overall design, if that's something that you need.
Make It Tight
Being without a bathroom in your home for a few hours can be strenuous enough, but imagine if that time stretched into a week or more! You will want to discuss before starting the project how tight the contractor can make the schedule so that the job can be completed in as timely a manner as possible and you and your family aren't left without a bathroom to use.
Don't Rush the Hiring Process
You want to be sure that the contractors you choose are really there to serve you and that they're capable of doing the job well. It's important to take time to meet with contractors before a job to discuss your expectations and what they can provide, as well as to ask them questions about their credentials and what qualifies them for your project. You can check references and always welcome referrals from friends who are trying to help find the right fit for you.
Bear these tips in mind as you navigate the process of finding and hiring the right contractors for bathroom remodeling in Marietta, GA, and the surrounding area.