15 Trendy Kitchen Design Ideas That You Can Consider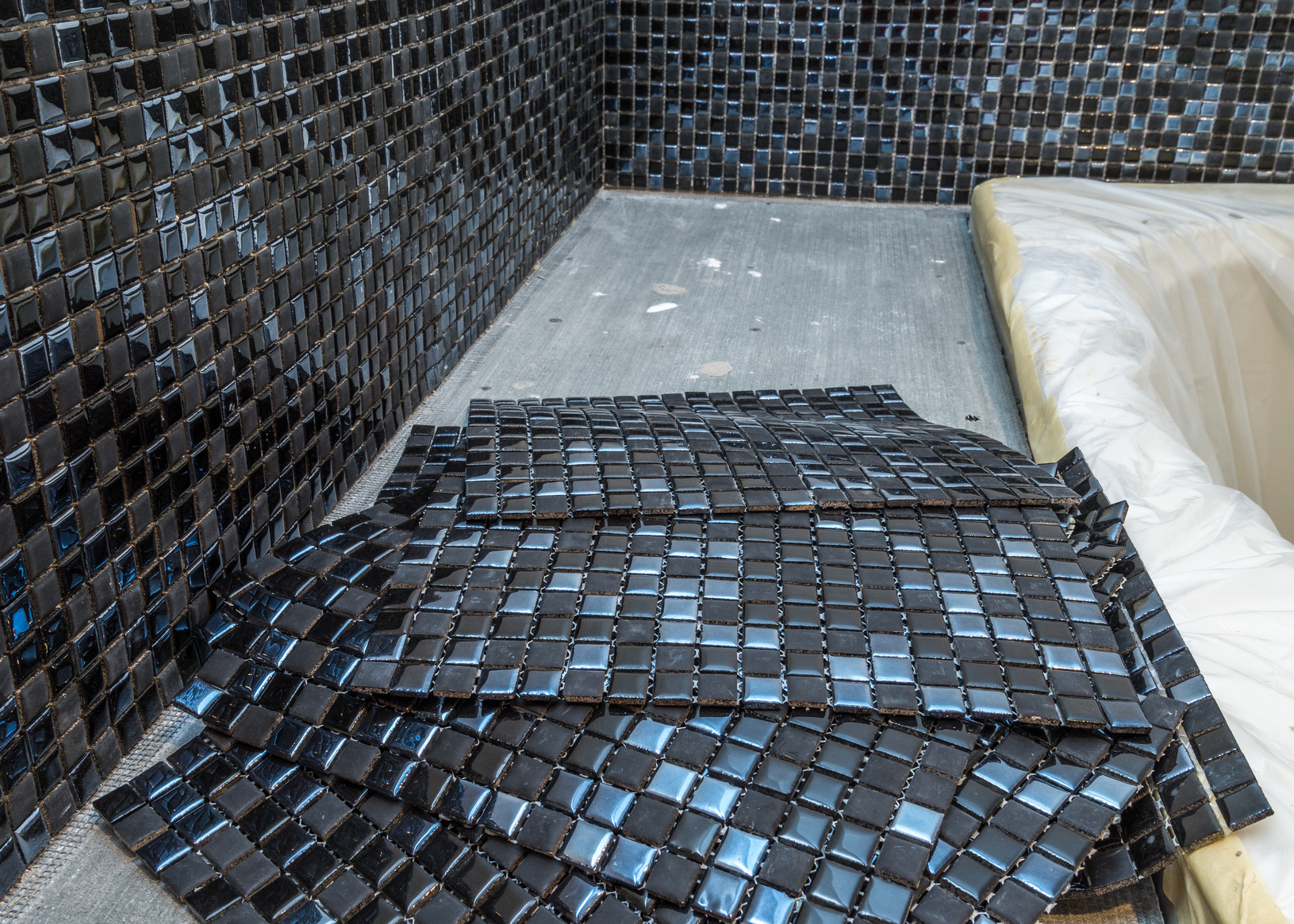 Some say that the living room is the heart of the home, but you might believe it's your kitchen. Your kitchen is what keeps your family alive. It's where you cook up all of the nutrients that you need to survive. When it comes to kitchen designs in Marietta, you might be looking for a new design that suits you. Luckily there are tons to choose from.
1. Try grey instead of white. White has been one of the most popular colors for kitchens over the decades. Instead of going with the traditional white, just get a little darker and go with grey. Kitchen industries believe that grey is going to be the new white.
2. Consider a hydraulic system. Technology is always changing. Cabinets are becoming more efficient and space friendly. They have created a new hydraulic system that opens cabinets differently. The cabinet doors actually fold up and out of the way simply by the touch of a button. If space is an issue, hydraulic cabinets are your best friend.
3. Classic black and white never grows old. Paint your cabinets white, get white countertops, and install all black appliances.
4. Colored sinks exist. Kitchen cabinets have been shying away from the traditional white color, so why can't sinks? Most sinks are white or silver metal colored. Now you can get different colored hues for your sinks to add some color into your life.
5. Get bold light fixtures. Not a chandelier, but something almost just as fancy. Getting a light that hangs down over your island can be a fancy new touch to your kitchen design.
6. Install an island. Kitchen islands are an ever-growing trend that have helped multiple families. A kitchen island allows you to work with more space than ever before.
7. Put your stove top on your island. A kitchen island was created to give you more room, but it can be even better if you use it as your stove.
8. Make your cabinets dark and your countertops white.
9. Add extra drawers anywhere in your kitchen that you need them. Storage can be everything.
10. Get an automatic sink. That's right, you can simply tap your sink faucet and it will turn on.
11. Stone countertops are a wonderful way to make your kitchen look more outdoorsy.
12. Save money with a granite look-alike.
13. Quartz is always coming out with new colors, try one out.
14. Get wood countertops. They're becoming an increasingly popular trend.
15. Install a farmhouse sink.